Marketing and selling homes is serious business. Why hire Perry Real Estate Solutions? State of the art marketing.
Professional photos: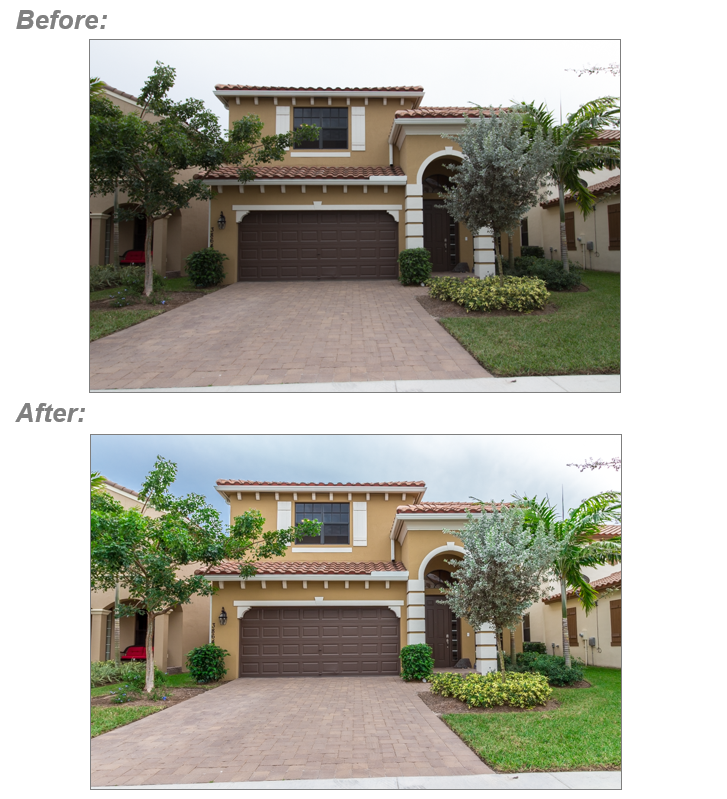 Unbeatable internet presence: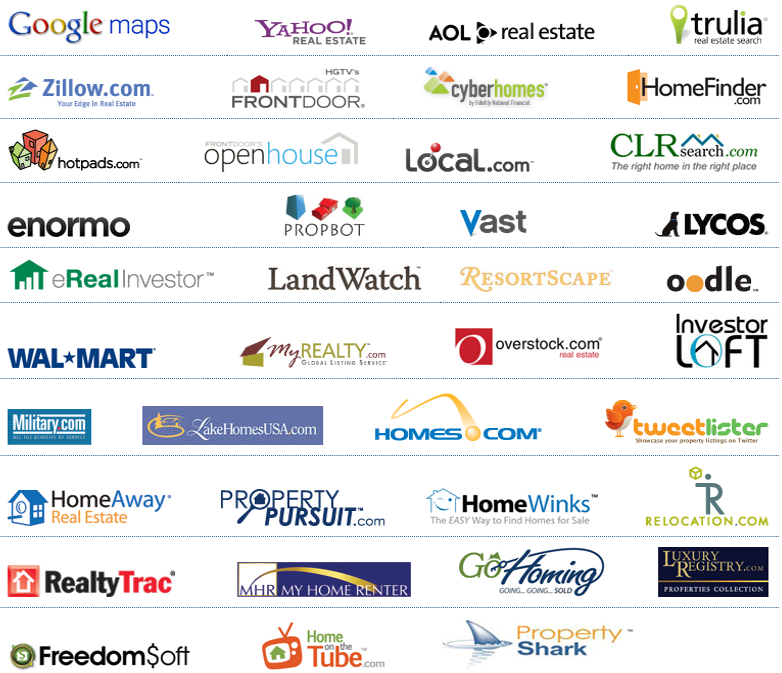 World Wide Exposure from the largest real estate company: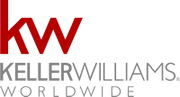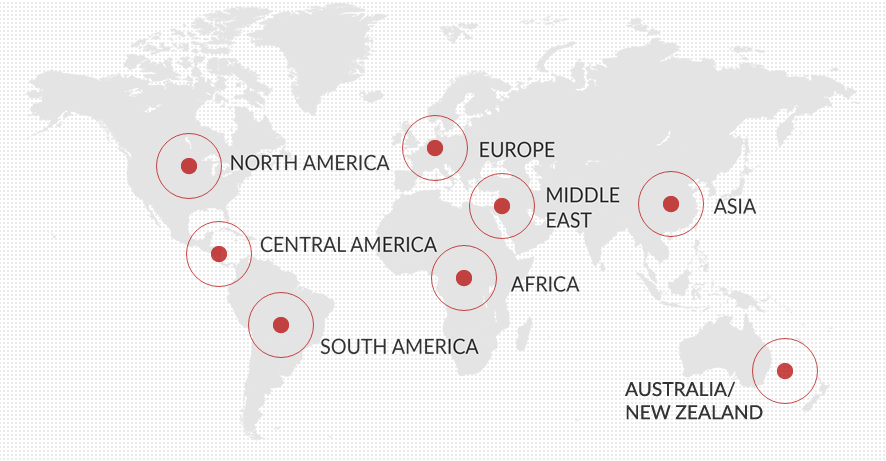 And a team of professional sales people dedicated to selling your home. Call us for a confidential consultation and custom marketing program.